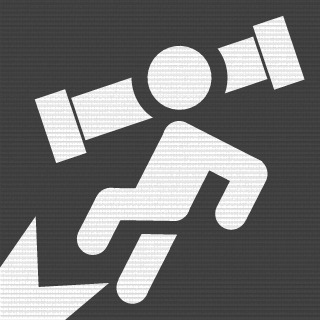 Platoon Presentation
Rocket Blast AB is a Swedish RSP that has been active within the Nordic gaming scene since 1999.
You might have seen our work in some of the most well managed servers in the history of Battlefield - Bredbandsbolaget, Spelarenan/PlayZeek and the biggest retailer in Sweden are some of the servers we are behind.
We are a handful dire gamers that want to make sure that future generations get to live through what we did a few years ago.

We are actively working on establishing gaming communities in Sweden by several different approaches.
One is public gaming, letting large companies sponsor servers that are well managed and maintain a supreme gaming experience.
Another one is private game server hosting at a low costs while keeping the highest quality possible.

We have several partners and want to add to our family as long as it benefits gaming in general. If you have an idea or want to discuss something please contact us and we will get back to you.

Now, go frag some digital buttox!
Platoon feed
There are no more events to show