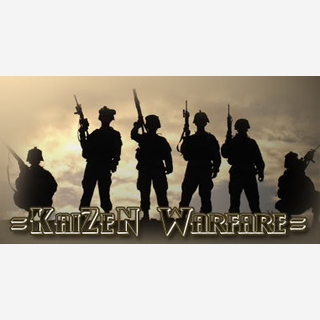 Platoon Presentation
KAIZEN: (n) Continuous improvement; to take apart and reassemble in a better way.
The Kaizen Warfare Clan was founded by people who believe in coming together in the spirit of friendship, teamwork, fair play, and sportsmanship to play a variety of War Games. We only recruit mature, friendly players who want to be part of a team and play online war games the way they are meant to be played. The driving force behind anything we do is the belief that playing games should be fun.

RECRUITING NOW FOR BF3 & BF4 !!!! GO TO OFFICIAL WEBSITE AND APPLY TODAY!!!
Platoon feed
There are no more events to show