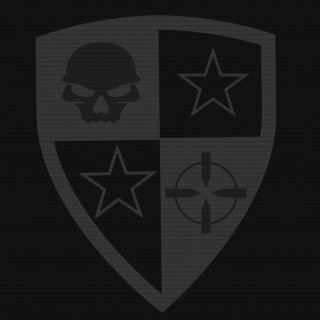 Platoon Presentation
We Are a small group of old school gamers most of us are life time gamers from the early 90's. We've been there done that.
TS: badtactics.ts.nfoservers.com PW= clip
Platoon feed
check us out on Facebook: https://www.facebook.com/badtactics

I made some changes to website check it out.

do u guys like vent or teamspeak?

I'm thinking about getting a server looking at a 48 player upper end server. anyone willing to help pay for it gets full admin. looks like about 60-65 bucks with voice server. I can accept visa and master card. Ill have to set it up on webby. sound off!!!!!