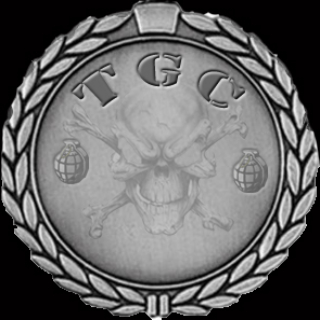 Platoon Presentation
The Gun Circus is currently still recruiting but now new recruits must spend time in The Gun Carnival go here http://battlelog.battlefield.com/bf3/platoon/2832655241265068171/ to join The Gun Carnival or visit TheGunCircus.Com for more information.


The Gun Circus and Gun Circus Family consist of

[TGC]
[KYJ]
[tgc]

We are looking for scrims or battles, we can play any game mode and can usually put a squad together Friday through Monday Nights. 12 vs. 12 and we will not scrim Conquest Exclusive clans. Be well rounded or do not bother asking.

Platoon feed
There are no more events to show