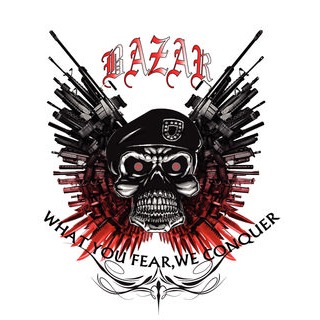 Platoon Presentation
Bazar is back for BF4, Will start recruiting in BF4 Beta. Looking for skilled members to play competitive, more info to follow (Requirements, Rules, etc.)
Platoon feed
I still remember the days when we were awesome at this game, miss you all

Anyone on PS4? Still havent started yet

u guys getting ps4 or what??

what is the next move guys??

Can't do BF4 guys. It's horrible. Not gonna take up a spot somebody else could have. Ya'll take care!! It was fun while it lasted!!

sooo we getting the band back together or whattt???