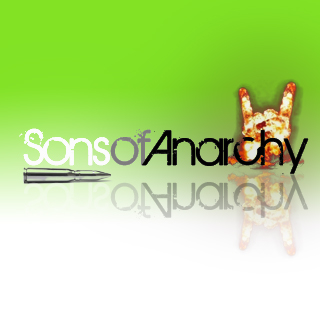 Platoon Presentation
Welcome aboard soldiers. Sons of Anarchy is a Active, Team-Playing Platoon. Please do not forget to add the [SoA] Tag. Enjoy your stay here with us.

[Teamspeak 3 Info]
ts50.gameservers.com:9231

[Website]
http://soagaming.net/

[Facebook Group]
http://www.facebook.com/groups/179485348802416/

[Twitter]
http://twitter.com/#!/SoAGamers

[Forums Recruitment Thread]
http://battlelog.battlefield.com/bf3/forum/threadview/2832654347703116558/

[SoA Server]
http://battlelog.battlefield.com/bf3/servers/show/1fc59974-39e3-46b8-ae54-b04fd70f3bd0/SoA-NYC-24-7-
Conquest-High-TKT-1-Player-Start/

If you recently joined the platoon. You need to register on our site. Join our Facebook group if you want.
Come in Teamspeak. Tag up with [SoA]. id you fail to do so. You will be kicked. This is everyone's only notice.

Platoon feed
There are no more events to show