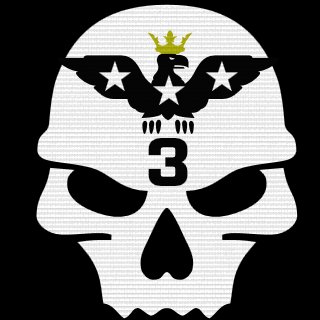 REAPERS_IN_PLAY
Tag:
[RIP]
Fans:
13
Created:
2011-10-25
Platoon Presentation
I am a Soldier.

I am a Warrior and a member of a team.

I always place the mission first.

I never accept defeat and I never quit..

I am disciplined, physically and mentally tough, trained and proficient in my warrior tasks.

I am an expert and I am a professional.

I stand ready to deploy, engage, and destroy all enemies in close combat.

I am a Lion-heart and a Fighter.

I am a Soldier.
Platoon feed
There are no more events to show