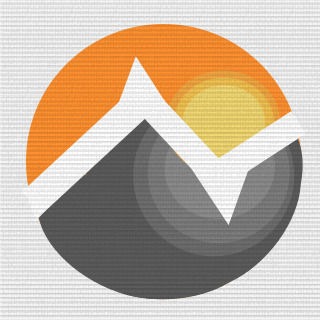 Platoon Presentation
1) This is not really a clan.
2) We don't have a clan leader (really)
3) We don't have minimum requirements to join.
4) We don't think spelling words without their vowels is cool.
5) We don't like to make people mad. Cause mad people leads to rage quits and empty servers.
6) We don't have those "skull with black background" emblems that seems to be the hip thing these days.

Be more critical
Reflect
Improve

Bitch about yourself and become a better player.
Platoon feed
There are no more events to show