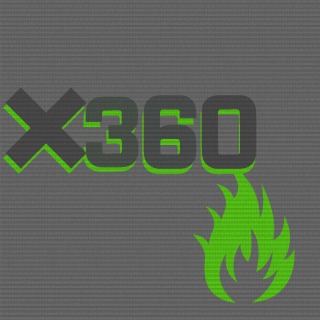 Platoon Presentation
1st platoon
This is a Xbox 360 community for Battlefield 3. A casual group that isn't to big on hardcore gaming. People who want team mates that are useful and maybe just want to make a few new friends. In are community you must be respectful, have a mic, and be a team player. If you're a casual gamer who is more mature, plays as a team player then this is the place for you.

*You must join the website. As I have over 150+ members in total I do not have enough control with just battlelog.*

Just did the math and we only have 10% of our members on battlelog registered on the website. Get you butt's moving and join!! From today [11-21-11] you will have 10 days to join the website. If you're not on the website by then, then you will be kicked from the platoon.
Platoon feed
There are no more events to show