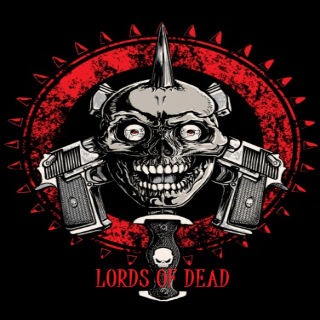 Platoon Presentation
SPECIAL OPERATIONS Lords Of Death

ORAÇÃO

Dai-nos sabedoria da tua mente,
A coragem de seu coração,
A força de seus braços e a proteção das suas mãos.
É pelo Senhor que nós combatemos
E a ti pertence os louros por nossa vitória.
Pois Teu é o Reino, o Poder e a Glória para sempre,
Amém!"

PRAYER

Give us the wisdom of your mind,
The courage of his heart,
The strength of his arms and protection of their hands.
It is the Lord that we fight
And to you belongs the credit for our victory.
For Thine is the Kingdom, Power and Glory forever
Amen! "