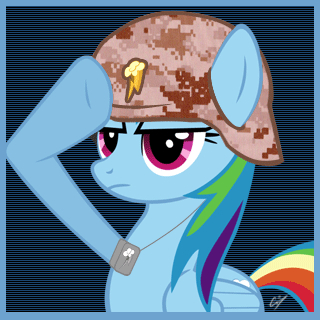 My Little Pwnys
Tag:
[MLP]
Fans:
83
Created:
2011-10-26
Platoon Presentation
~Clan MLP: Where Friendship is Magic~

Join Today! Meet new people! Learn new things!
All are welcome! Invite your friends!
Experience the power of friendship!

Questions? Comments? Suggestions? Leave a message in the platoon feed and we can discuss whatever it is.

Platoon feed
There are no more events to show