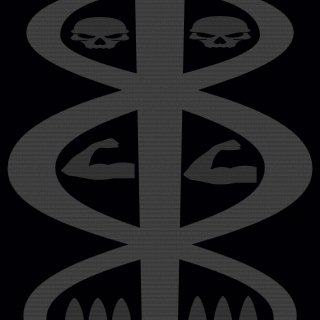 Platoon Presentation
Genetically Superior Players battle on HARDCORE MATCHES because that is where the real men play. Softcore are for those who are pretending to be done with COD but haven't accepted the move to a real man's game yet! In the meantime, GSP will be waiting for you!!
Like Us on FaceBook www.facebook.com/GeneticiallySuperiorPlayers

Platoon feed
so far so good .. .. doing well in stats I believe for bf4 on ps3 .. hopefully more action for ps4 = more kills .. faster service stars

Show 2 more...

csjbccreager

as usual, I always start bad with my KD and then work myself up to my usual 1.5

Found this tourney that I signed us up for. http://levelbf.com/forum/topic/1359/

csjbccreager

not sure. having issues with signing myself up but will keep everyone posted once I've got it set up.

@GENERALS so since im in the navy for gsp when bf4 comes out should i start ranking up my boat skills and stuff or is it more of a title thing? excited either way but i was just wondering.

Show 1 more...

xxNoamchomskyxx

sounds god to me i just wanted know what my focus will be when bf4 comes out. i love the idea. ill get with shifty soon.

EVO_LyCaN

even tho you wont be ranking up as fast as a ground n pound unit , I will be in a attack boat from start 2 finish when the game comes out for ps3 n ps4 , will miss the tank but im sure not all maps will have naval combat

Hc NO MAP BF3 servers are DEAD, must be beta! Looking forward to whats left of BF3 after beta, and to next months PS4 release!!! MyKeysO will no longer be after i get ps4 - oOKEYSOo 32 vS 32 plyrs MONTAGES are going to be EPIC. Anyone else RECORD?