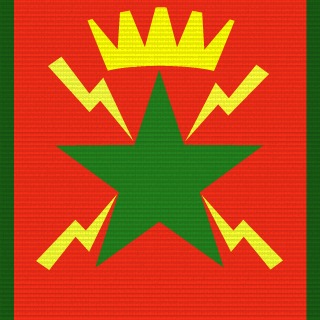 The Moroccan Kingdom
Tag:
[MAR]
Fans:
63
Created:
2011-10-26
Platoon Presentation
THE KINGDOM OF MOROCCO

Apply now and join the Moroccan Kingdom !

Men of Honour, Pride, Strength, Will, Power, Bravery and Roughness.
Fearless towards death for King, Country and God.

Moroccan soldiers willing to defend land, sea and air, apply now !

Platoon tag: MAR

Motto: Allah, al Watan, al Malik

The Moroccan Kingdom supports the Palestine Platoon.