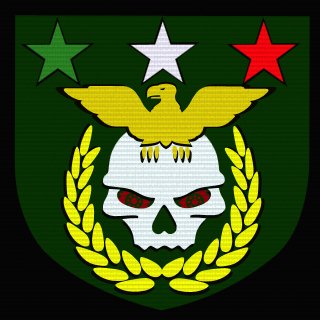 La Bad Company
Tag:
[LBC]
Fans:
21
Created:
2011-10-28
Platoon Presentation
cosa fa di un uomo un uomo? non il lavoro che fa o la lunghezza della sua virilità, ma l'onore e il coraggio di difendere i propri compagni di squadra nelle battaglie più difficili, su questo proposito si basa La Bad Company, è stata creata dal sangue di 1000 battaglie.... e non è ancora finita.

What makes a man a man? that does not work or the length of his manhood, but the honor and the courage to defend their teammates in the most difficult battles, this connection is based on the Bad Company, was created by the blood of 1000 battles .. .. and it is not over yet.
Platoon feed
There are no more events to show