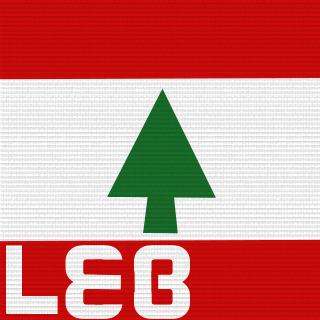 Platoon Presentation
This is the OFFICIAL Headquarters of LEBCLAN.COM. A Call of Duty Clan, Battlefield Platoon and Grand Theft Auto Crew! (PS3, PS4, PC & XBOX). [Leb] which stands for "Lebanon and Lebanese" was the FIRST Lebanese clan founded in 2010 by Commander SheikhStefano. It was to be a clan of friends and not mature gamers focused with the Call of Duty Series. Today we have grown to be much more. With over 600 active skilled FPS veterans worldwide, we are now THE Lebanese FIRST PERSON SHOOTER community.
Platoon feed
Everyone update his profile @ www.lebclan.com tx and like www.fb.com/battlefieldlebanon

Guys is there any upcoming tournament or event?