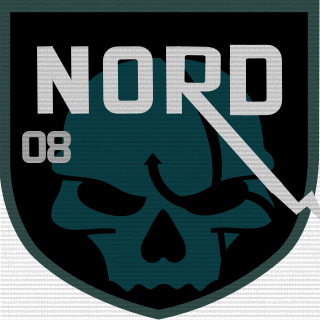 Nord
Tag:
[NORD]
Fans:
28
Created:
2011-10-29
Platoon Presentation
Made in Scandinavia year 2006
Main languages are: English, Swedish and Finnish.

- Play the objective.
- Respect your fellow gamers.
- Get mad and blame the stupid connection, which obviously will get better if u scream at it.
- Drink a lot, and then some more.
- Shit in a bucket (optional).
Platoon feed
There are no more events to show