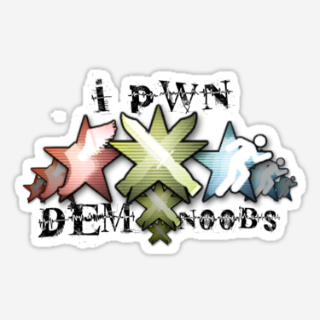 Platoon feed
bye bye was fun while it lasted. take care guys

Must suck Gluer being a lvl 100 Punk!!

Show 9 more...

DiamondTigerz

First of all ur a dumb shit none of ur clan could everwhooped he shit out of me including you. I always owned ur clan PERIOD. I see you changed ur name,and nice going i see you have metabans for cheating to Gluer hahahahaah and

Trolled The Noobs,then the bitch SteelGluer Bans me becuase i went into one of his servers and the first person i killed was him by pistol no less headshot he was salty as fuck.NoobSserver sucks!!!