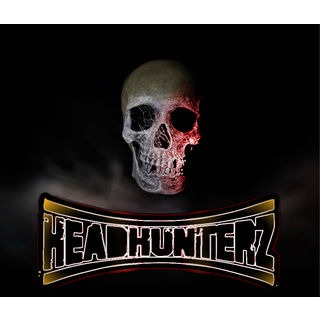 Head Hunterz
Tag:
[HxH]
Fans:
25
Created:
2011-11-02
Platoon Presentation
A military operation involves deception. Even though you are competent, appear to be incompetent. Though effective, appear to be ineffective.

We are a skilled group of men who love to play the game an have fun but at the same time win! we do 4v4 and are open to challenges at any time! we are in the midst of growing so we can start to do 12v12s

not to many requirements
You MUST HAVE-
MIC
DECENT SKILL
AND A GREAT SENSE OF TEAM COMMUNICATION!

Platoon feed
There are no more events to show