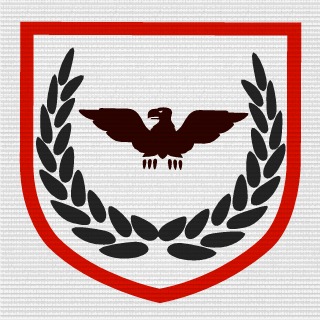 Viper Squad
Tag:
[VPER]
Fans:
7
Created:
2011-11-05
Platoon Presentation
We are not very new I started this platoon about a month ago but now we are changing some things up and hoping to get some people to join us. We are just a some guys that play for fun and to win (its no fun if you lose alot) and we are looking for more people to join us.

We do not care about stats nor do we judge how good a player is based on their stats. If you can revive and heal repair and resupply based on what class you are playing then that is what we are looking for.

We are looking for members that meet these requirements:

1. Works with their team. This game is based on teamwork to win.
2. Has a mic (Yes i know mics dont work properly in this game but it would be nice if you have one.)
3. Is mature. (Not raging and complaining every time you die.)
4. Someone who does not argue with other players.
5. Has fun. Its a video game and we play these to have fun.
6. We are a North american clan so it would be nice if you are in a timezone close to us but if you are from somewhere else that is fine as well.
7. Is active if you are not gonna be on for a week or more then just simply post somewhere that you wont be on.
8. Play with others from the platoon. I have seen many people that just play with the leader of the clan or whatever they are part of and they do not play with anyone else if they leader is not on.

Battlefield is not the only series we play we play some others and we also play some racing games so you can join us on those like gran tursimo 5.

If you would like to join us then apply on our platoon page if you meet the requirements which most should.
Also send me a friend request on battle log or psn. My psn id is: Mr_Tim-Tim.
Platoon feed
There are no more events to show