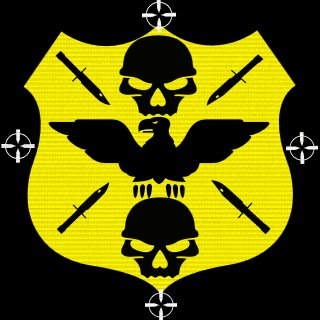 75th Ranger Regiment
Tag:
[RLTW]
Fans:
5
Created:
2011-11-05
Platoon Presentation
Regiment using unconventional methods to win. We play for the objective and we play for eachother. Play as a team. Before you do something, think about how it will affect the entire team before you do it. Finaly, do whatever it takes to win.

Mess with the best,
Die like the rest!

Rangers Lead The Way!
Platoon feed
There are no more events to show