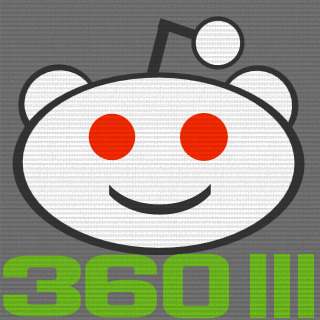 Platoon Presentation
The third unofficial platoon for the Xbox 360 users of Reddit!

Feel free to join. Everyone is welcome!

Add "Reddit 360 III" (thats three i's) to your friends list. This will be a dummy account for the sole purpose of letting
you check the friends list of one account for all those who are playing BF3 on the 360.

My Gamertag is: AlphaS373N. Please add me if you'd like to squad up.