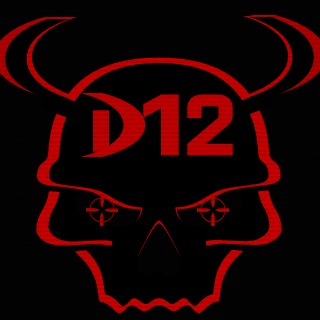 D12
Tag:
[DxR]
Fans:
5
Created:
2011-11-07
Platoon Presentation
Wassup gamers. I know the game is still fairly new and everyone is still ranking up, but if you know already that TDM is the thing you really ever play, then consider joining.

I'm exclusively TDM, and have over 300 wins under my belt. I know the maps well and what works, and now I want to create a team of players who want to dominate TDM with me and squad up together while we wait for the map pack to come out in December.

From you, this is what I need..
- Mic ( Of course )
- The ability to put the overall team win above your need to make alot of kills
- Be able to put time together to study maps and practice strategies
- To be online on a somewhat regular basis

SIDE NOTE: Also, if your a total K/D whore ( the kind of guy who will trade in his Med Bag for a 320 for the 4-5 extra kills he will score from it ), believe it or not, I need 4 of you guys too.

Happy Hunting!
Platoon feed
There are no more events to show