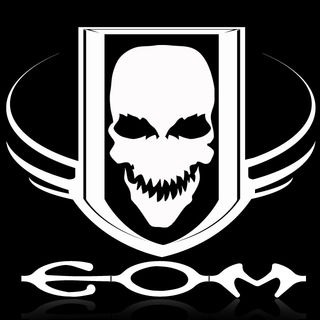 Platoon Presentation
Willkommen im Platoon von Evolution of Mutatione

Die Theorie der Evolution durch natürliche oder kriegerisch hervorgerufene
Selektion erleben wir täglich im Leben und auf dem Schlachtfeld.
Sie liefert uns eine fundierte Erklärung über die Vielfalt der humanoiden
Lebensform auf der Erde. Wir hingegen sind einfach anders!


[ International ]
________________________________________________________________

We are a gaming community and seeing the community as a platform to widen
the fun of gaming by communicating with each other and cordinating together
for a better teamplay and a better gaming experience.
We can afford a teamspeak 3 server and have several other gaming servers.

Platoon feed
There are no more events to show