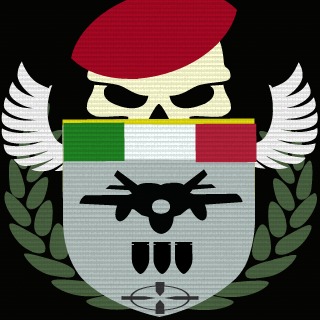 (MEX) Desert Eagles
Tag:
[MXDE]
Fans:
20
Created:
2011-11-15
Platoon Presentation
Elite Corps from the army. In charge of conducting special and covert operations. This special forces group stands out from other units in the army for its high degree of training, discipline, pain tolerance, control of emotions, courage, as well as physical,
psychological and combat capabilities.


Unidad élite del ejército, dedicada a llevar a cabo operaciones especiales y encubiertas. Este grupo de fuerzas especiales
se diferencía de las demás unidades del Ejército por su alto grado de adiestramiento, disciplina, tolerancia al dolor, control de
emociones, valor, capacidades físicas, psicológicas y de combate.

Platoon feed
There are no more events to show