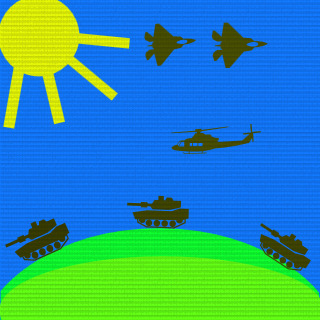 Platoon Presentation
Welcome to -BFE- Battlefield Elites.

!!!!!!!!!!!!!!!We have a new Website up now!!!!!!!!!!!!!!!

*New Website is comeing after summer and will be ready to BF3 Armored Kill.

*We gonna put up some servers when Armored Kill is released.


!!! ALL Players are free to join this platoon or become a fan !!!

This platoon is for ALL players that likes to have fun on the battlefield.

You are FREE to use BFE as a tag.


We have our own mumble server that is free to join and use with friends, it has 1000 player limit, just ask for IP !!!


!!! See u all on the Battlefield !!!
Platoon feed
There are no more events to show