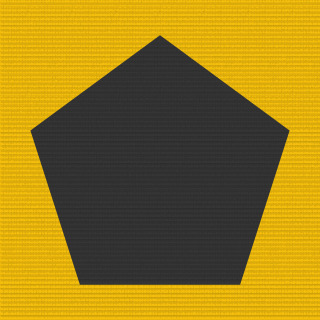 Platoon Presentation
Pentagon specializes in the field of design and manufacture of clothing, footwear and accessories for Military,
Security and Police Units. Pentagon was introduced to the Pacific region in 2011 and is managed by Phalanx
Australia in Sydney Australia. Pentagon S.A. is headquarted in Thessaloniki, Greece. The company was first
established in 1993 and today is the market leader in Greece and many other countries in Europe, supplying high
quality products and servicing the armed forces of NATO in theaters of war, such as Afghanistan and Iraq.

Pentagon designs and manufactures superior products that are aimed to enhance the performance, speed,
accuracy and safety for Military Personnel, Police Units, Security Personnel and the adventure enthusiasts. Designed,
manufactured and tested on the foundation of durability and quality, Pentagon is continually striving to deliver
functional, innovative gear at competitive prices. Pentagon products have been tried and tested on the field by
military units from NATO and have become a must have tool for many of the military personnel.

Pentagon takes pride in delivering the latest technology through its products, to achieve the best in comfort,
durability and most importantly, quality.

Platoon feed
There are no more events to show