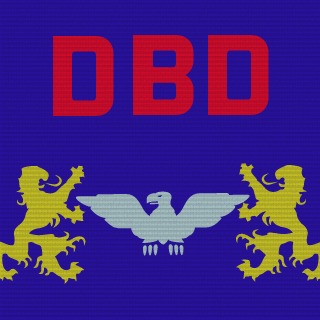 Death Before Dishonor
Tag:
[DBD]
Fans:
31
Created:
2011-12-01
Platoon Presentation
We aren't part of a competitive gaming website. We play for fun and we play a lot. We still have clan battles, and most of them we have won. DBD is looking for a member to put together clan battles, so if you are interested, let me know. Our main game is squad rush, but we play it all. DBD is always looking for new members, but if you are Mexican, you might as well get the fuck of this page now. We train together often and are always looking to get better. Battlefield 3 is the best game ever!! and Cod sucks balls.
Platoon feed
There are no more events to show