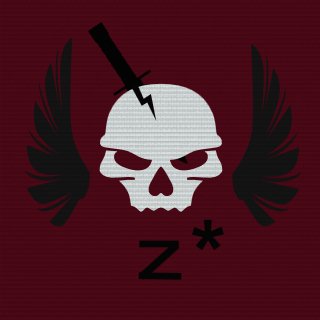 Platoon Presentation
We are a clan not a platoon, we only use this Battlelog because EA in it's wisdom is forcing it. For Christs' sake we can't even wear our proper tags.

We are a group of people that play the Battlefield series and cap flags together. We sometimes compete but always encourage competitive game play and we are looking for new members. If you are interested in joining you must be able fulfill the requirements at the following link

http://thezeclan.com/modules.php?name=Forums&file=viewtopic&t=14

See you on the Battlefield.
Platoon feed
BF4 Server will be up and running on launch day! 64 player + commanderz :) running full map rotation for now. better see all you nubz on ;)