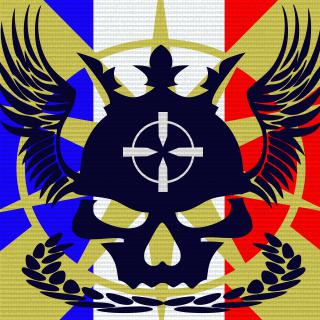 Platoon Presentation
Welcome to FoAr !
P.T.F.O. !!! And play for fun =P
One Rule Guys ...

Le pouvoir est au bout du fusil

Amis, il faut vaincre ou mourir aujourd'hui, nous avons trois lignes d'infanteries à renverser. Beaucoup d'entre nous y resteront sans doute; mais dût-il n'en retourner qu'un seul pour porter la nouvelle, l'honneur du corps et celui de notre étendard seront sauvés.

Si tu a l'âme d'un soldat .

Si tu est pret a te sacrifier pour tes alliés.

Si tu aime le teamplay.

Si tu aime avoir des soirées fun.

Si tous sa te plait.

Vient gonfler nos rangs pour nous imposé face à cette multitude de soldats ennemis...
Platoon feed
There are no more events to show