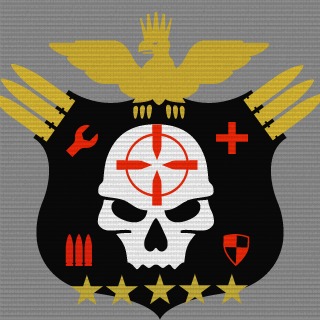 Special Ops Forces
Tag:
[SoF]
Fans:
3
Created:
2011-12-27
Platoon Presentation
No racist, malicious or harmful comments to any member of the team. Any comments such as this will lead to your demotion or your removal.

Attend a clan training with Flame-96-King every two weeks, this could include a formal clan training session, or just a couple of informal games with a senior member of SOF. Work hard to earn promotions. Epic battles will occur after recruiting. ADD Flame-96-King on psn to start with us.
Platoon feed
There are no more events to show