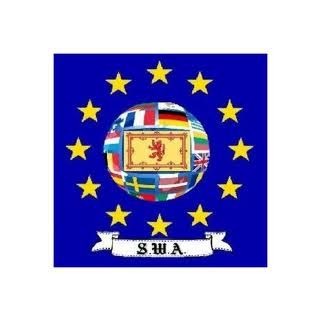 Platoon Presentation
Welcome........
Honour belongs to all soldiers past and present who served in foreign lands
who have fought for our freedom
http://www.youtube.com/watch?v=UlHeeiJcBYE
The the origens of clan are from Scotland
But we have many friends/members from round the globe
who believe in our same ethos... Loyalty and faithfullness
. Play to win objective,support each other(requests for ammo/health)
get a mic this will contribute to conquering all foes and win every game.
Listen to leaders do what they say they are experience you will need for victory.
Checkout our Twitter,Facebook,MySpace,Tumblr,You Tube
http://clan.iclanwebsites.com/scotswaeattitude/under construction sorting out host for this one
http://scotswaeattitude.enjin. com/home
Register and leave some feedback,use the forums.
Add all SWA members to your friends list...PSN......
Always recruiting so if have the makings of a good pilot or soldier then cmon join us...
what ever skill level or where ever you are,
I do ask members to stay active in gaming and on battlelog,websites etc,...Like us
Do not T-bag other clan or allies members
Tagging up it is important for recognition when playing online etc.
After all we do look after our own.
If you wish to discuss tactics on warfare use media we have provided
Feedback always welcome
scotwaeattitude@gmail.com/do not spam me
Skype Scotswaeattitude
C u on the battlefied. Hawk out !

Platoon feed
There are no more events to show