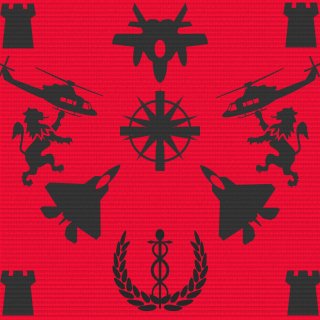 Deathfromabove
Tag:
[DFA]
Fans:
5
Created:
2012-01-07
Platoon Presentation
WELCOME TO DFA ~ Death From Above
WE LIVE UP TO THE NAME! JOIN US N THIS CONQUEST OF POWER, DOMINATION AND DESTRUCTION.
We Have Only 1 Rule. Have FUN.
In War there are the leaders that are going to have squads::
osc5544 is going to be in DELTA
Come2destroy is going to be in FOXTROT
Dolftheviking is going to be in ALPHA
In A WAR Please choose the following LEADERS AND DONT FORGET TO CHANGE YOUR VOIP TO TEAM!!



Platoon feed
There are no more events to show