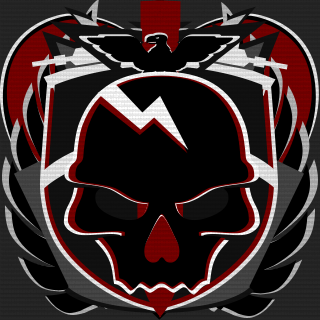 SHADOWHΞART
Tag:
[NMFN]
Fans:
17
Created:
2012-01-09
Platoon Presentation
The unstoppable force you will not see. We live in the shadows, to preserve the light. We bring nations to their knees with a whisper, and empires crumble beneath our lightest touch. Silence is our ally, Death is our general, Precision is our creed. Fear is our weapon. We Are, Therefore We Conquer.
Do you have what it takes to stand...amongst the SHADOWS.
Platoon feed
There are no more events to show