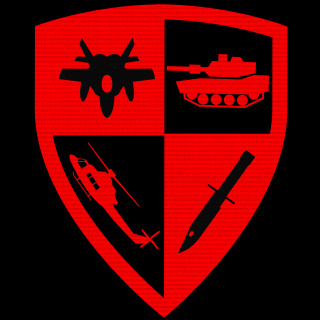 Platoon Presentation
Leader: General Butt Neked

Platoon leaders:
Joebugg
Copiii
Abomb650

Resident Butcher: Abomb650
Jihadist: ElliotMess


Air superiority:
Copiii
BLiNK_Lightning
Ciam199

Scout Choppers:
Abomb650
Joebugg
MattLynette

Ground Troops:
VE87
Straight Greazy
Rawrrgasm
MadChive
Tabz
OP_Keiji
Storms
Reules
Channep

Vehicle Section:
Experientialism
NewSnake
SevenRottenDays
LeadTheWay
Jscherrer
Tall Slim Shady
Captain Call out aka Clodgek

Artillery:
GeneralButtNeked





JAAM members must wear the JAAM tag at all times, the only exception being for tBx clan matches for those of us who are dual members.

PTFO or GTFO.

JAAM is recruiting, however we are only interested in people who are highly active on BF3, and are capable and willing to communicate. If you don't want to be a part of a team, then don't apply. We are a North American platoon, and are not interested in people from off the continent.

If you apply, the leaders will add you and see if you fit in with what we are doing.

Teamwork wins games, and we want to win.








Platoon feed
There are no more events to show