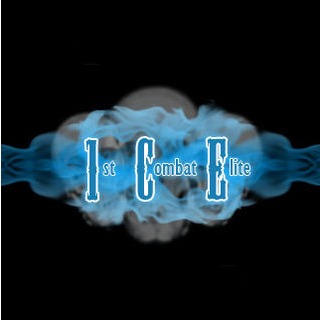 Platoon Presentation
1st Combat Elite (1CE) are a friendly platoon who play Battlefield 3 for fun, but also love to win.

We mainly play conquest and rush but do venture into the other modes occasionally, we have members who are online some days but we are mostly online in the evenings around 8pm GMT

We don't have any minimum K/D ratio or SPM and our only membership requirements are:

• Be 18 or over.
• Have microphone and be able to communicate effectively.
• Be an active member of the platoon.
• Be active on Battlelog.
• Must join the 1CE forum.
• Must be a TEAM player.
• Wear the 1CE tags.
• Be respectful to other platoon members.


If you like what you see and think 1st Combat Elite is the platoon for you, send us an application. Alternatively add, PAC_Nemesis, DognDon, Mozzamp, Moyesthmessiah or Jayoung1990 on PSN and hook up with us for a game.


Platoon feed
There are no more events to show