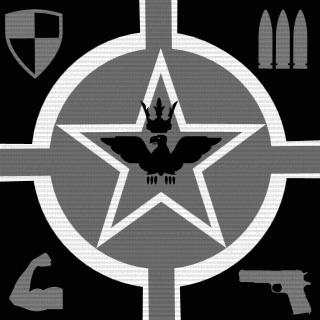 Team Defakto
Tag:
[TDF]
Fans:
3
Created:
2012-02-03
Platoon Presentation
In Team Defakto it's all about having fun in playing the game as a team.

The only rule to join our team is being atleast Colonel +


If you would like to join us for some game fun, feel free to apply to our platoon.
Add all members in the platoon so you can join each other.

We now have our own teamspeak!
IP: 62.104.20.215
Port: 10051

Have alot of game fun!

Feel free to use our tagg [TDF]

See you on the Battlefield Soldiers!

Platoon feed
There are no more events to show