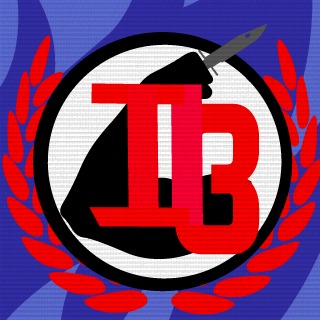 -Inglorious Bastards-
Tag:
[IBs]
Fans:
5
Created:
2012-02-05
Platoon Presentation
-Inglorious Bastards-
Requirements:

*3.0 w/l ratio OR 500 SPM
*have a mic if possible but its not necessary
*have 1 or more service stars in 2 or more classes
*Rank must be 40 or higher
*Be Friendly
*Must be online at least 3 times a week

This is a PS3 platoon
PS3 GT: Miyakii327

Friendly Reminder...
PLAY THE FN OBJECTIVE!!!!!!!!

Platoon feed
There are no more events to show