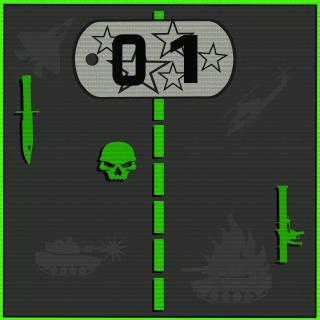 ARMY OF PONG
Tag:
[PONG]
Fans:
16
Created:
2012-02-10
Platoon Presentation
Wir sind ein Clan aus größtenteils deutschen Leuten und aus ganz Deutschland.
Wir spelen ganz ungezwungen am Tag ein Paar Runden.
Neue Mitglieder sind bei uns immer herzlich willkommen.
Headset von Vorteil aber nicht zwingend notwendig.

WE ARE PONG AND YOU GET PONGed.
Platoon feed
There are no more events to show