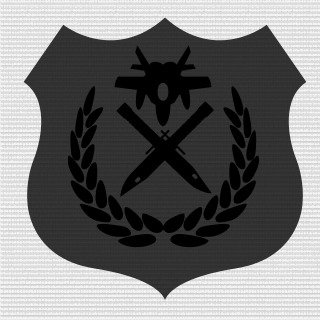 ION Army
Tag:
[ION]
Fans:
8
Created:
2012-02-18
Platoon Presentation
Welcome to the ION Army!

= Requirements =
- Any Age Allowed
- No Mic Required to Apply
- Must put [ION] as your clan tag
- Invite your friends to join! (Optional)
- Be friendly and have fun!

We accept anyone who applies as long as they meet the above requirements.

= Events =
Once we reach 12 members (one whole team), we will begin holding events where we all play together. *Please* help recruit soldiers to our platoon!

To participate in future platoon events, you will be required to have a mic! Some basic rules for mics are no playing loud music, no random screaming, or being disrespectful to other players.

= Future Planned Events =
• SOFLAM + Javelin Squads
For this, we will need one Recon player with the SOFLAM. One Support player to resupply ammo and Engineer players with the Javelin. The Recon player will spot out enemy armour and aircraft and the javelin squad will take them out! A lot of fun!

• Post a comment on the wall to suggest an event!

We'd love to have you in the Ion Army!
Platoon feed
There are no more events to show