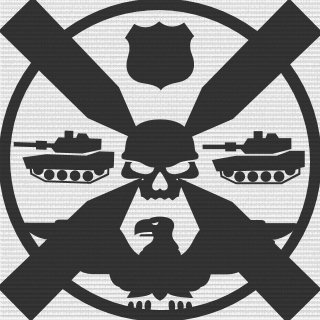 TWIZTED_MILITIA
Tag:
[TMWK]
Fans:
61
Created:
2012-03-17
Platoon Presentation
We are an all out fun clan, ready to battle anyone!
We are always accepting new clan members. You must have a mic and be 18 or older to apply (excludes members who joined before october 2012) Communication is key to winning!

Only rule is TREAT OTHERS AS YOU WANT TO BE TREATED! Don't make our clan look bad by glitching, don't be an ass to other clan members of TMWK, you will only get one warning.


Other than that, let's go get our battle on! Let's show them what Twizted Malitia is about!
Platoon feed
There are no more events to show