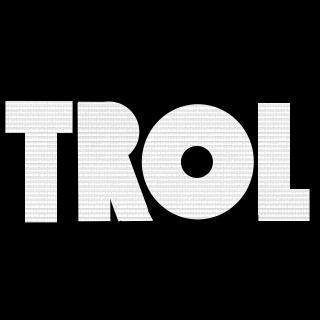 Platoon Presentation
ABOUT US:
=========

We are the BF3 Troll Community everyone who is interested in trolling noobs (especially with C4 and knife) in BF3 . Everyone is welcome to be a fan.We share unranked and ranked servers that are sponsored by members (Just kidding). Joining is completely free we want to keep the good BF2 Troll Community alive and move forward to BF3.

And, yes we are a competitive clan.
Literacy in English is recommended as we have members from all 7 continents on the planet (Yes, that includes Antarctica too.)

We see our selves as trolls, be one of the best even if you're not the best.
Train hard ,fight Hard, Troll harder.

Rules To Be A Member
==================

1)Join now , by clicking the 'Apply to Join' button at the top right of this page,And make it Primary.
2)Fan the platoon.
2)Members will have to use 'TROL' Tag and has to be active for Clan matches.
3)Those who arent using 'TROL' tag will be kicked from the Platoon (for members Only)
4)We want members Who are comfortable in 'English'.



Thank you For reading the Rules
Welcome To TROLL COMPANY
-----------------------------------------------------------------------------------------------------------------------

α:Youtube
=======
http://www.youtube.com/user/maximumcore1911
http://www.youtube.com/user/karanrawat1996

β:FACEBOOK:
==========
γ:PAGE: https://www.facebook.com/trollplatoon
=====
δ:GROUP: https://www.facebook.com/groups/454527721235063/
=======

NOTICE: For all people who troll the noobs and pros as well ;)
=======

See you on the battlefield.