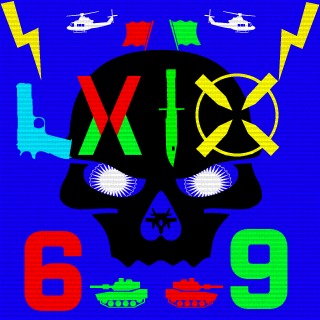 Platoon Presentation
This is the CLAN ALL RECRUITS OF THE: "THA LXIX DANKSTER'S."

YOU MUST GO THROUGH THE RECRUITS TO BECOME A MEMBER OF OUR CLAN.---Some exceptions are being made for elite veteran BF3 soldier's.

If you have been invited to this clan and are already a DANKSTER, odds are that the leaders believe that you need more training or you need to make some improvements to your game play. NOTE: This is in no way personal against any of you as we value all of our members and hope for them to have a great time kicking some arse's while contributing to the TEAM VICTORY.


WE WILL ASSIGN SQUAD LEADERS, BUT WE ALWAYS VALUE HELPFUL INFORMATION

Listen to squad leader's, they know what they are talking about!
Play the objective!
Kick ass, Don't kiss it!