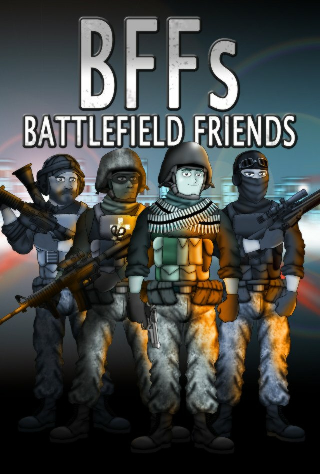 Platoon Presentation
Welcome to this Community Platoon #2, This Platoon has been merged with the 539 Assault Squadron Platoon, this is not a recruitment Platoon and its just of FUN! we want to continue the Community feel were you can meet new Players, exchange PSN IDs and keep both Platoons very active with each other, there are no Requirements to join this Community Platoon or the Forum (BF3 Soldier Statistics are not important) but, we only ask that you respect fellow members from both Platoons. Penis


There is now a forum you can sign up to, please use the 'Official Website' Link. This forum is very good, active and has a section for Community Members, please check it out. There is also a Thread 'Squad Up' dedicated to meeting new Players from both Platoons.


The 539 Members would like to organise versus matches with Community Members, Conquest, Rush & Squad Rush in the near future, mixed games with 539 and Community members, this is also an opportunity to organise teams, Squads and improve tactics in both Platoons, If you are interested, please sign up to the forum and be a Member of this Community Platoon, please leave your details in the 'Challenge Us' Section of the forum. We want some good, enjoyable Battles and have fun a long the way.

I would also like to try some Fun private matches, like a Zombie mode or a variation of Mike Myers, BF3 Style, if you have an ideas, please let it be known!


There is currently a 539 European server up and running on BF3, you are welcome to join, search for the 539 server in the Browse Server section, please respect fellow members. There is a possibility you may be switched on to the other team, if you join the server for a game or two, its recommended you use BFFs as a clan tag, so we know who you are, we don't ask you to use this as a permanent Clan Tag.


There maybe opportunities for Community Members to join the 539 Assault Squadron Platoon in the near future (We do have Platoon requirements, please check the 539 Platoon page if you are interested in the Requirements) were we will be taking part in SCRIMS and Ladder Matches. This is not a Recruitment Platoon.


We are also looking into the possibility of having a youtube Channel and uploading game play, Trolling videos, this will also include the Community versus matches.


Enjoy your stay & PTFO, FFS...
Platoon feed
There are no more events to show