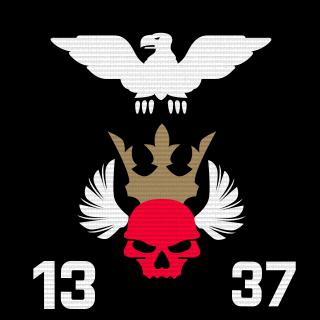 Platoon Presentation
Welcome to KaoZ Clan

Don´t forget to visit our homepage
http://www.kaoz-gaming.tk/

or our official youtube channel
http://www.youtube.com/user/KaoZGamingOfficial?feature=watch

!!Observe!! We only accept new clanmembers that comes from Sweden and we also have a age limit of 18 years old.

For further questions contact one of the headadmins MrGuffe, Elitministern, Za1n7 or Sossecontainer.

Come to ur TS-Server at: guffe.no-ip.org:9987

Every member of KaoZ must have the KaoZ tag when playing!
Platoon feed
There are no more events to show