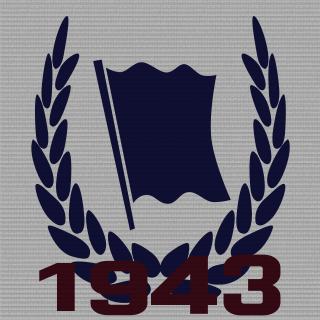 Platoon Presentation
We are Revolver the competitive side of 1943 platoon.
We fight with grit and determination . Always striving to do our best.

We actively scrim on Saturday and Sunday's.
For a match contact one of the leaders .




Platoon feed
Starting to look for some teams to scrim against, all that are willing to be in just message me. -Aphesis

Hey guys, I was just want to gauge the interest in playing matches . I have been offered several scrims and have been invited to a 10 v 10 tourney that starts later this month . Please let me know . Thanks

JackGrisham

I'm always down man. For better or worse. I'll be back on soon

Well everybody, this is my farewell to Revolver. I no longer have to the heart, or time to play competitively. If you guys are really in a pinch and need me, I will play. Other than that, I am done. Good luck on the battlefield.

farmer1978

Sorry to hear that man . I know your really busy . We had a lot of good times and some rough ones :-) Hope to still see you around. Take care.

ITFNBiteBayKon

but...but...potato....but...but...NOOOOOOOOOOOOOOOOOOOOOO!!!!!!!!!!

Alright guys we have a match against Empire on Saturday @ 6 pm est or 11 GMT. Empire is one of the top 12 v 12 clans in BF3. It will take are best crew and effort . I would very much like to have a head count and have a full practice on Friday night 10 pm est. Thanks

I'm thinking of changing the name of the platoon to better represent our origins in the '43 game/platoon. Any input would be welcome.

Show 6 more...

farmer1978

We could keep the 1943 tag no matter what the name is. I've seen a lot of clans that have a separate comp team keep the same Tag.

Hey guys I'm still trying to get a match for tonight or tomorrow and next week. But next weekend will be the last one till after new years. Also please be playing the new maps as much as possible because we will be scriming on them next month. Take it easy fellas

All REV players internet will be back on tomorrow! I'll be on sometime in the afternon if anyone is interested in playing some matches with me. -Aphesis

So far the best new maps since the games release.