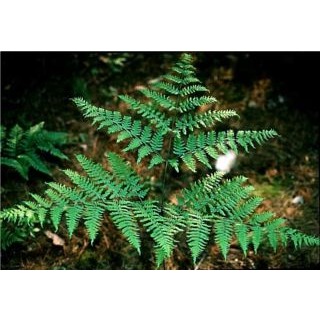 je suis une fougère
Tag:
[FujR]
Fans:
23
Created:
2012-08-12
Platoon Presentation
http://img11.hostingpics.net/pics/646877IamaFerntag.jpg
Les fougères peuvent être assez nombreuses pour former un ensemble végétal appelé "fougeraie".

je dispose de plus de 1200 chromosomes ;)

je me nourris exclusivement d'eau douce et de cailloux.

Nous sommes partout, nous sommes légion, nous sommes verts, attendez-vous à nous voir.

Si toi aussi tu te sends suffisament vert, rejoins donc la Fougeraie !

* * * * * * * * * * * * * * * *

Ferns can be numerous enough to form a plant called "fern".

I mainly feed myself with fresh water and pebbles.

We are everywhere, we are legion, we are green, expect us.

If you feel green enought aslo, join the Fern now !
Platoon feed
There are no more events to show