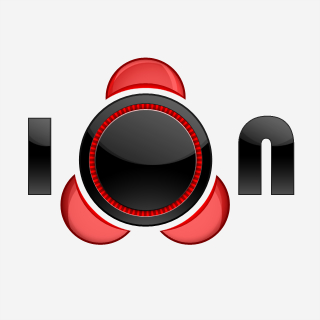 iOn
Tag:
[iOn]
Fans:
14
Created:
2012-08-15
Platoon Presentation
iOn. Part of a whole. Unified energy on the going. A common goal. Teamwork. Team spirit.


Looking for the best. Striving for the highest goal: prevailing, with common thought and dedication.


Anyone with the right set of skills (without macros) is free to join and team up without obligations.
Feel free to stay in the clan you're still in.



Platoon feed
Show 1 more...

Galaxianz

Back to my old username then I guess.

iOn-Ar3te

Thank you for being part of us. You have been kicked for inactivity. Feel free to apply again when you're able to be more active