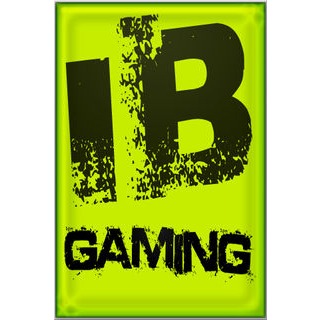 iBullet Gaming
Tag:
[iB]
Fans:
9
Created:
2012-08-17
Platoon Presentation
Engish (Engels):Welcome to the iBullet Gaming Clan! If you want to join our clan, please change you're name to something with 'i*you're own name*Bullet'. Our members are gaming with eachother in one server, in one squad and (if you have this) with Skype. Please talk English or Dutch in chats or on Skype.

Everyone is welcome in our clan and the server!


This clan is owned by iVitalBullet and iGoldenBullet.

Dutch (Nederlands):Welkom bij de iBullet Gaming Clan! Als je deel wil uitmaken van onze clan, verander dan alsjeblieft je naam naar 'i*je eigen naam*Bullet'. Dit is verplicht! Onze leden spelen samen met elkaar in één server, één squad en (als je het hebt) met Skype.

Praat alsjeblieft Engels of Nederlands in de chats en/of op Skype. (Zijn er mensen in het Skypegesprek die géén Nederlands spreken, dan word de voertaal vanzelf Engels. Nederlands is dan uitgesloten.)

Iedereen is welkom in onze server/clan!

Deze clan word beheerd door iVitalBullet en iGoldenBullet.
Platoon feed
There are no more events to show