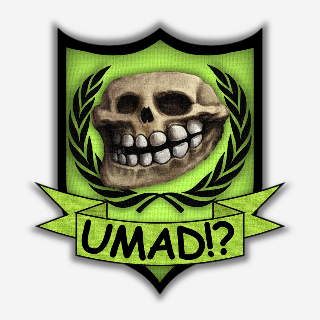 Platoon Presentation
We are the Taita Soldiers.

Tank, chopper, jeep, we will meet you and beat you!
We are an unstoppable force. We are the best at pissing you off.
Jihad Jeeping. Javelin + Soflam. Lots of C4. And even Defibrillators! All the more to make you rage quit. UMAD!?

We also celebrate major events in the world by changing our emblem accordingly

Any players apply if you want to be added.

Note 1: It is now impossible to upload custom images as the platoon emblem without Better Battlelog. With Better Battlelog you can see the new emblem (when i upload them). But it will not be visible to people without Better Battlelog

Note 2: The website is under construction so don't expect it to be working as intended.
Platoon feed
There are no more events to show