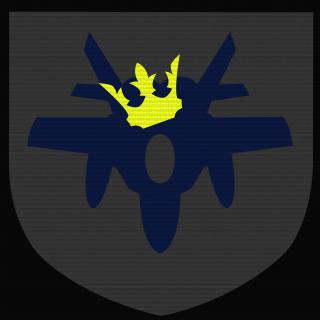 [Ace] Aerial Squadron
Tag:
[Ace]
Fans:
25
Created:
2012-09-19
Platoon Presentation
/* * * * * * * * * * Ace Fighter Squadron * * * * * * * * * *\



"For once you have tasted flight, you will walk the earth with your eyes turned skywards, for there you have been and there you will long to return."
-Leonardo DaVinci


"A top World War II ace once said that fighter pilots fall into two broad categories: those who go out to kill and those who, secretly, desperately, know they are going to get killed—the hunters and the hunted."

— General Nathan F. Twinning, USAF


"Dream BIG, work hard, and let what you love, be what you do..."
- Silver Falcons, SAAF



Simply remember: Once you have committed to the fight, it's you...or him.